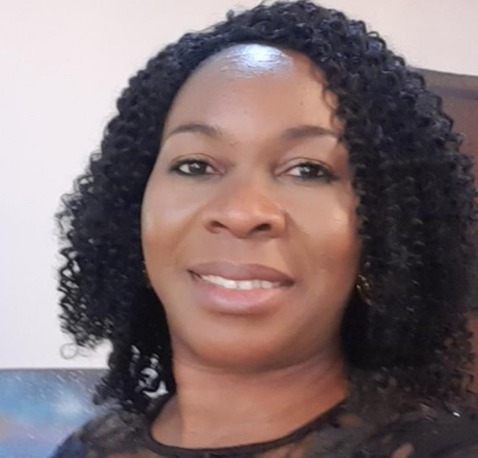 Dr Mrs Gloria Olotu:
AAIAMLON TREASURER/FINANCE
Dr Mrs Gloria Olotu holds a PhD in Policy Analysis from the University of Abuja. Her areas of expertise are Public Policy and Poverty Alleviation. Dr. Olotu currently serves as Director, Finance and Investments at the Tertiary Education Trust Fund, Abuja, Nigeria. She graduated from the University of Ilorin with Bachelor of Science Degree in Accountancy in June 1986 and holds a Masters of Science degree (MSc) in Public Policy and Management, from the School of Oriental and African Studies (SOAS), University of London (2012). She also holds a Masters in Business Administration, (MBA), from the Business School, Netherlands (2009). She qualified as a Chartered Accountant in May 1990 and is a Fellow of the Institute of Chartered Accountants of Nigeria (ICAN) . She is also a Fellow of the Chartered Institute of Taxation of Nigeria (CITN) and member, Association for Public Policy Analysis and Management (APPAM), USA.