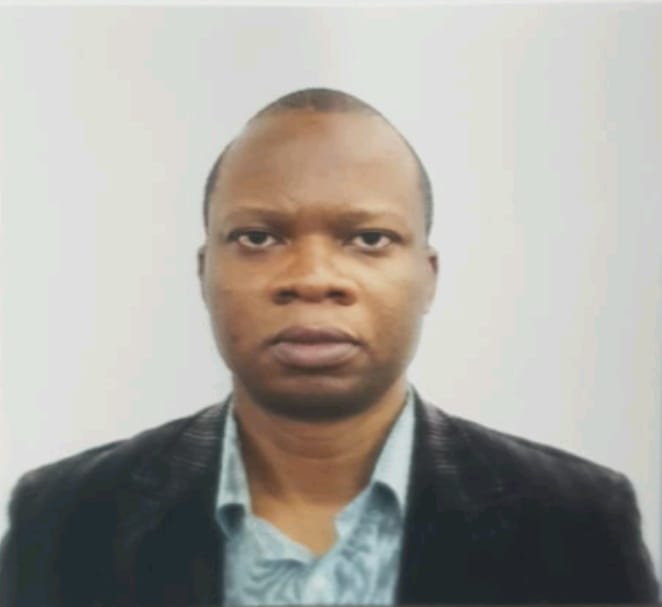 Olusegun Toriola:
Co-ordinator America
BSc (Ibadan), MSc (Edinburgh), MBA (ARU)
Olusegun Joseph Toriola is a consummate Data professional with over 20 years of experience working in a major telecom provider, financial services and fintech, telecom interconnect service provider, software development and consulting and currently in an international development bank.
He holds a first-class degree in Computer Science from the University of Ibadan and MSc degree in Artificial Intelligence from Edinburgh University, UK. He also has an MBA degree from Anglia Ruskin University, UK.
Areas of coverage include Information Management (IM) which cuts across Management Information Systems (MIS), Enterprise Data Warehousing (EDW), Business Intelligence (BI), Data Governance (DG), Customer Value Management (CVM), Data Integration, Executive Information System (EIS), Budgeting systems. He is also into Data Science with special interests in Natural Language Processing (NLP).
He also has experience in Process Automation, Application Development, Support and Project Management (PM). All these he had showcased on various projects across different industries.